×
Add products by clicking the Select buttons
Auto
Buying a car is no big deal, right? Wrong. Well, maybe to some people. But we know that this is a major buying decision and should be taken seriously. We understand that your financial situation is unique, which is why we make sure that we give you a customized payment plan that works for you, while providing the low interest rates and convenience you deserve.
You can finance up to 110% MSRP on new vehicles and up to 110% of NADA for used vehicles. Get pre-approved and let us put you in the driver's seat. We'll do the work while you'll do the shopping. You can't argue that!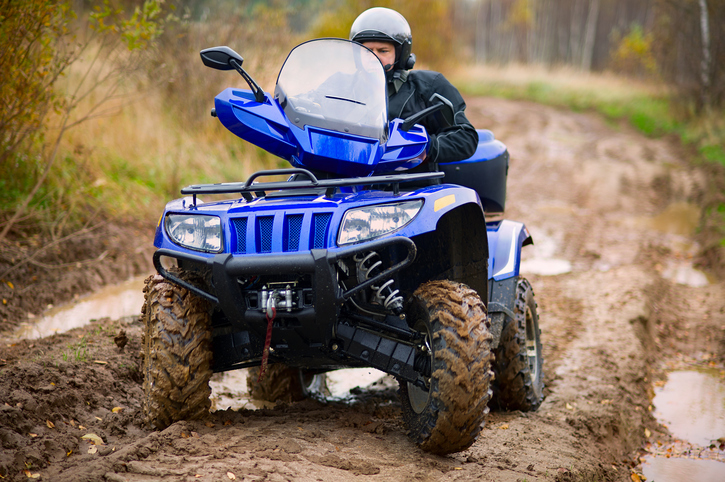 RV
You work hard. You play hard. Simple right? Through Beyond Loans, we are here to help you enjoy your time. Whether you are cruising on your motorcycle, riding through the woods on your ATV, or fishing on a lazy day, we know that you will enjoy your low payments as much as your leisure time.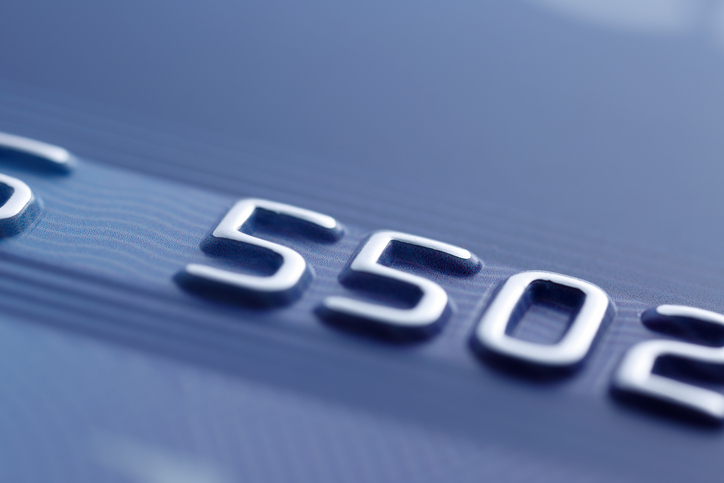 Credit Card
VISA & MasterCard Available
Rates as low as 6.90% APR* for new purchases, balance transfers, and cash advances. Other benefits include:
*Annual Percentage Rate. Membership and approved credit required
**Delinquency Interest Rate Adjustment: Without regard to any Late Payment Fee imposed, a Delinquency Interest Rate Adjustment will occur whenever a Minimum Payment Due amount or any portion thereof remains unpaid for 60 days from the Due Date thereof. When any such amount remains unpaid for such 60 day period, the interest rate applicable to the account will be changed to 18% Annual Percentage Rate, which is a monthly periodic rate of 1.5%, effective on the first date of billing cycle following the cycle that was 60 days past due. Then, after 12 consecutive billing cycles of your Account without any Minimum Payment Due being 60 or more days past due, and provided the Account has not been cancelled and is not otherwise in default, the lower standard rate then in effect for accounts of this type will become effective the first day of the billing cycle following such 12th consecutive billing cycle upon your written request.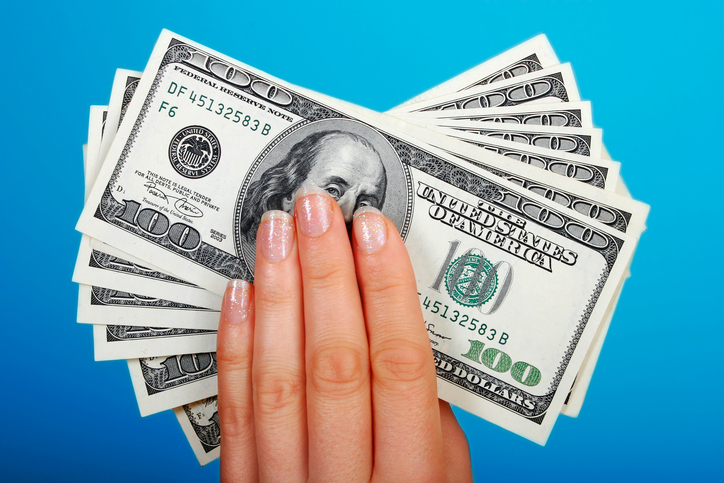 Line of Credit
Enjoy the freedom that comes from a Bossier Federal personal Line of Credit. It's an open loan that you can access when you need a little extra money. With a Bossier Federal personal Line of Credit, there are no restrictions on how you spend your funds, and they're available when you need them.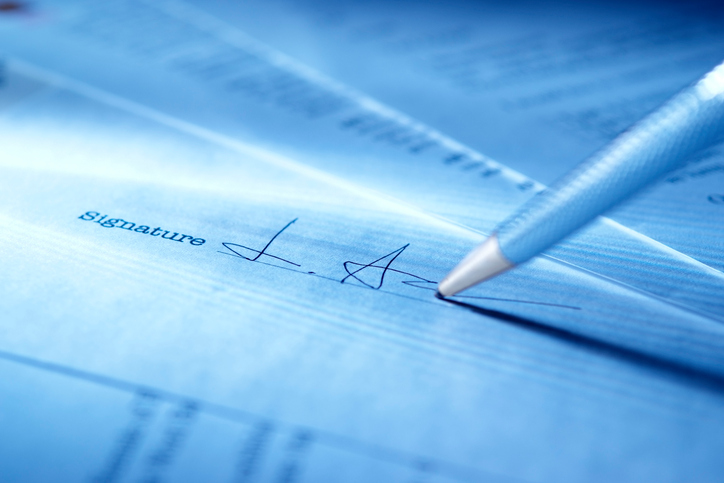 Signature
At Bossier Federal, we know that you may need a loan for a number of different reasons. And that's fine. We've got the payment plan to fit your budget. Back to school? Debt consolidation? Dream vacation? No problem. Guess what? Your earned credit gets you a lower interest rate and a lower payment.
Let's get personal...loans.